Burrards Merchandise
---
Burrards Merchandise
ON SALE NOW!!!
Please see the links below to be taken to our Burrards Stores hosted by our Vendors. Contact emails for each vendor is located below the link.
X-Treme Threads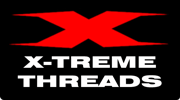 X-Treme Threads Burrards Store
X-Treme Threads - Connor - connor_clough07@hotmail.com
MVP Athletics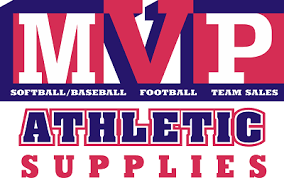 MVP Athletic Supplies - Ashley - ashley@mvpathleticsupplies.com
X-Treme Threads and MVP Athletic Supplies offer team websites for parents and players to order individually. The websites will be open for approximately 1 month at the beginning of each Field and Box Season. You can place team orders anytime with both vendors by sending them an email directly.
Should you have any questions regarding the Burrards Merchandise Program, please contact burrards.apparel@rmburrards.com