Shooting Stars Field LAX! - Fall 2022
---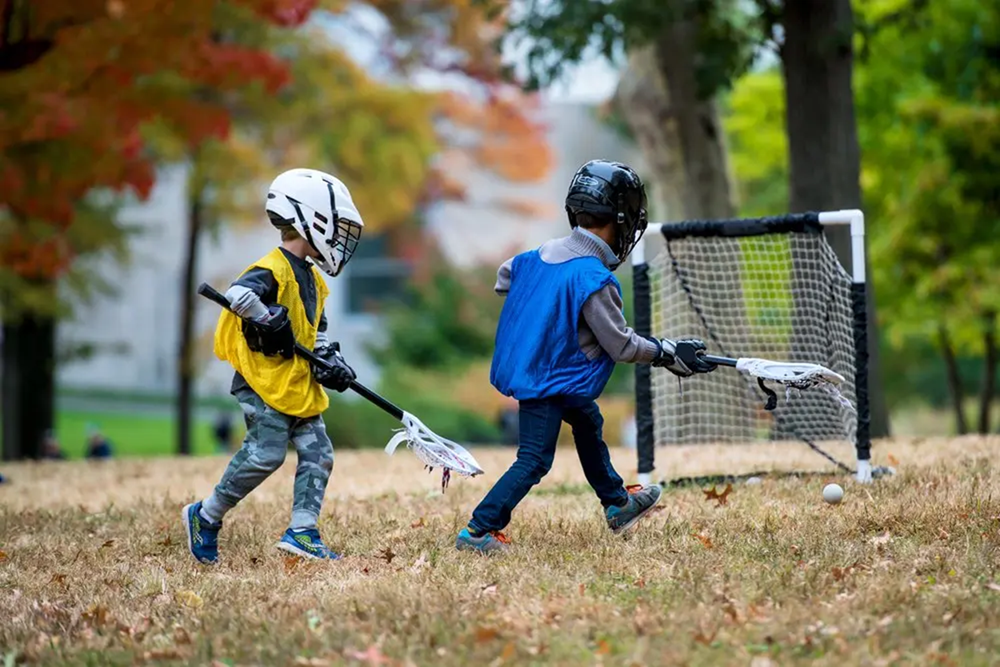 *** Field 2022 Shooting Stars ***
The Ridge Meadows Burrards are proud to be offering this program aimed at kids born in 2017/18.
The object of the Shooting Stars program is to get sticks into kids' hands and start working at their skills via fun and games.
The program is dependent on parent volunteers to help run practices which will take place twice a week.
Wednesday's and Saturday's from September 21st to October 15th (8 Sessions)
@ Alouette Elementary and Telosky field - Subject to change
$100.00 registration fee


(Included is a Burrards reversible pinnie for practices that the kids will keep)
Required Equipment
Helmet with cage
Shoulder pads
Elbow pads
Lacrosse or Hockey Gloves
Jock/Jill
Knee pads (optional)
Running shoes
Lacrosse stick
CLICK HERE TO REGISTER
Should you wish to volunteer as a Head Coach or assistant coach for the Shooting Stars program, please contact RMMLA Director Brad Rennie
If you require further information regarding the program, please contact Brad Rennie
If you have any issues with registration, please contact RMMLA Registrar Michelle Cooper