2nd Notice - RMMLA AGM
---
---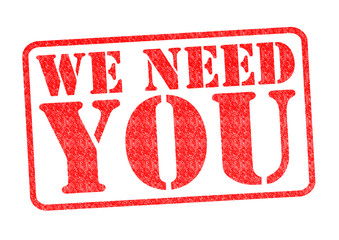 ---
2019 Ridge Meadows Minor Lacrosse AGM - SECOND NOTICE
Wednesday, June 19th, 7:00pm, Hammond Community Centre
Agenda:
Financial Statements
Election of Directors*
New Business
Contact Tamara Bollinger, secretary@rmburrards.com, to submit any PROPOSED AMENDMENTS (download form here)to the Constitution and Bylaws. Completed forms must be submitted by Wednesday, June 5th, 11:59pm

*RMMLA Positions up for vote: 1st Vice President, 2nd Vice President (1-year term), 3rd Vice President, Treasurer, Secretary, 2nd Director at Large, 3rd Director at Large.
In the case of resignations, additional positions may be up for vote also.
Contact John Olson, president@rmburrards.com, with questions or comments.