Sport Development Workshop
---
---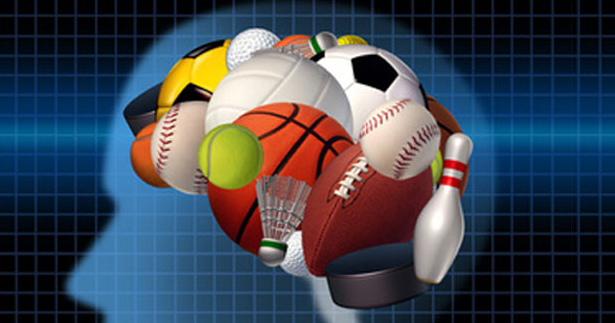 ---
Quick and friendly reminder that on Sunday at the Hammond Community Centre Roger Friesen, Sports Psychologist, will be facilitating a lecture between 9:00 am - 11:00 am. Please forward the information below to all parents, teams, coaches and athletes or anyone else who you might think be interested!
Mental Training with Roger Friesen
Sunday, March 10
Hammond Community Centre
9:00 AM - 11:00 AM
Registration Fee: $5
Registration ID: #3936
To register please visit www.mapleridge.ca/1484 or call 604-467-7422.
Thanks!
Taylor McBeth
Recreation Programmer - Sport & Fitness