THANK YOU TO OUTGOING EXECUTIVES!
---
---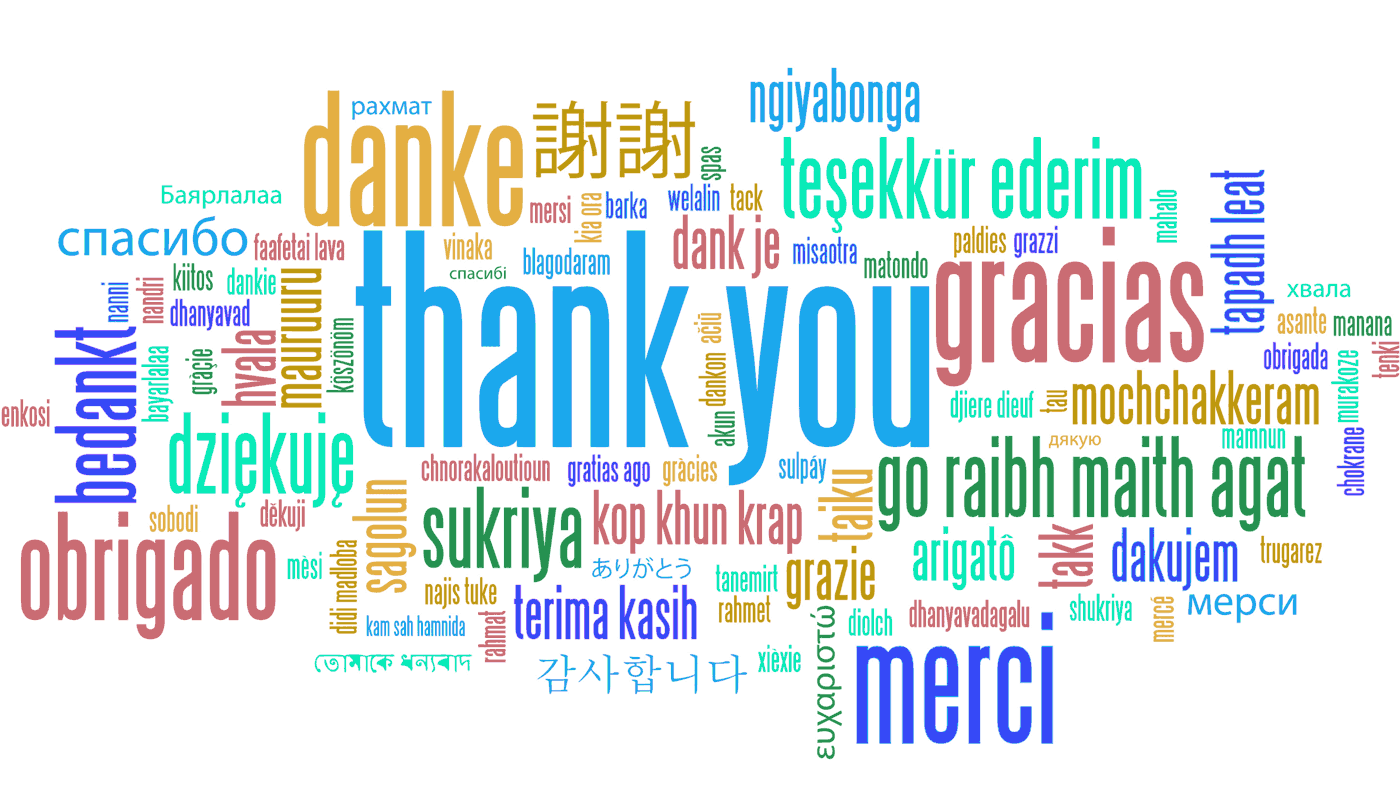 ---
We would like to extend a huge thank you to all those that have put in the time over the years on our Executive Board but decided to move on. Without fantastic volunteers such as yourself, this club would not be able to prosper and function as it does. We are only as good as the people leading us! Thank you so very much for all that you have done!
As of the 2018 AGM, we now have our new executive in place. To see everyone in their new roles, please click here to be taken to the Executives Page. Congratulations to all that are now on the board and we look forward to an exciting future of Minor Burrards Lacrosse!
With the new executive comes the request to fill all of our Appointed positions. Please see the list below. Should you be interested in any of the positions below, please email our New President, John Olson and he will reach out to you regarding the process.
FACILITIES ALLOCATOR
BOYS HEAD COACH (MT/TYKE/NOVICE)
BOYS HEAD COACH (PW/BANTAM/MIDGET)
GIRLS HEAD COACH
HEAD REFEREE
REFEREE ALLOCATOR
BURRARDS APPAREL
EQUIPMENT AND UNIFORMS
1ST ASST. FEMALE REP
RECOGNITION COORDINATOR
TOURNAMENT CHAIRPERSON
SOCIAL MEDIA
WEBSITE/IT ADMINISTRATOR